FOS PM: Amazon Pursuing NFL's 'Sunday Ticket'
A lot of people were ready for some football Thursday night. The NBC's season opener between the Cowboys and the Bucs drew 26 million viewers, up 20% from 2020 and a six-year high.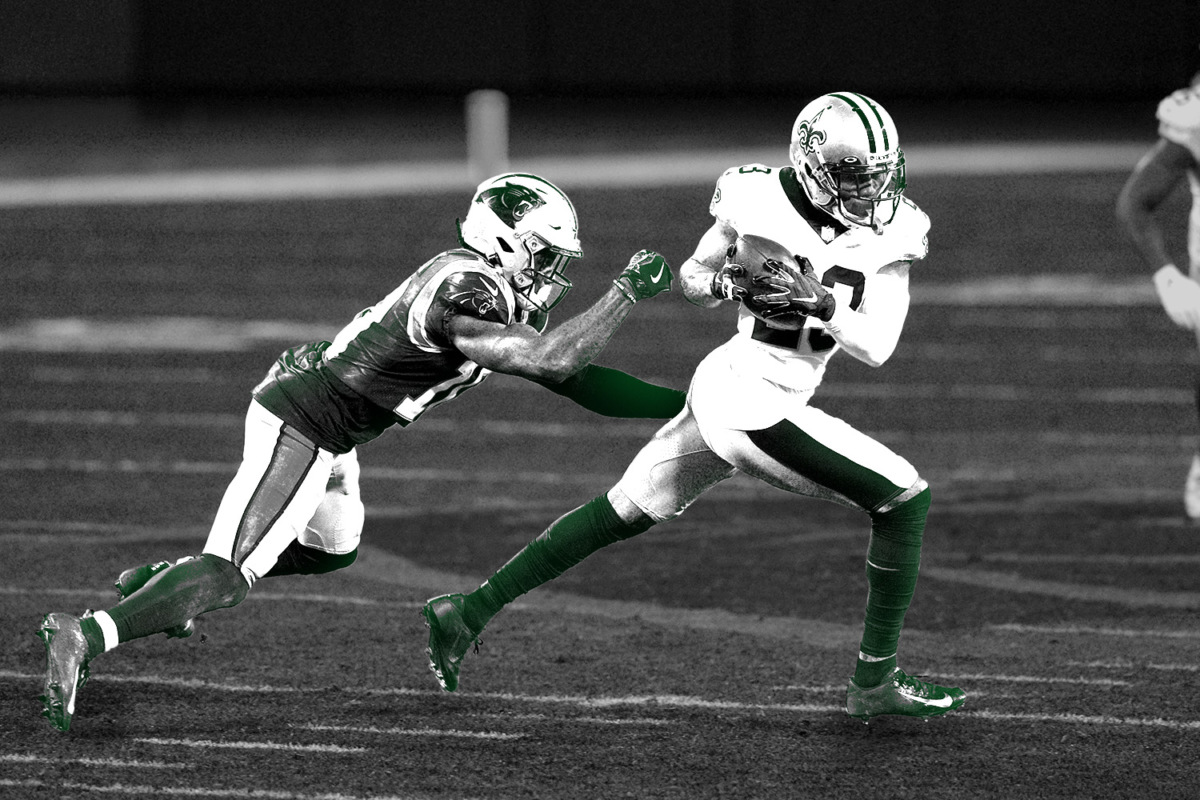 Amazon is emerging as the leader for the NFL's "Sunday Ticket," the out-of-market game package currently held by DirecTV. 
The retail giant is angling for a multiyear broadcasting rights deal when DirecTV's contract expires after the 2022-2023 season.
The NFL is expected to ask for $2 billion to $2.5 billion per season for the package.
Peacock, NBCUniversal's flagship service, is not expected to contend for "Sunday Ticket."
Apple made a bid for "Sunday Ticket" of around $900 million per season. Disney-owned ESPN has had exploratory conversations with the NFL about the package, as well. 
DirecTV pays $1.5 billion annually for the rights in a deal that began in 2014. It charges customers around $300 per year for "Sunday Ticket" but only earns around $600 million from its 2 million subscribers.
DirecTV is interested in retaining the rights but knows it may be outmatched. AT&T spun off DirecTV into a standalone company in August in a deal valuing the broadcaster at around $16.3 billion. Amazon, by comparison, has earned over $100 billion in three consecutive quarters.
Amazon will pay $1 billion per year to be the exclusive broadcaster of "Thursday Night Football" from 2022-2033.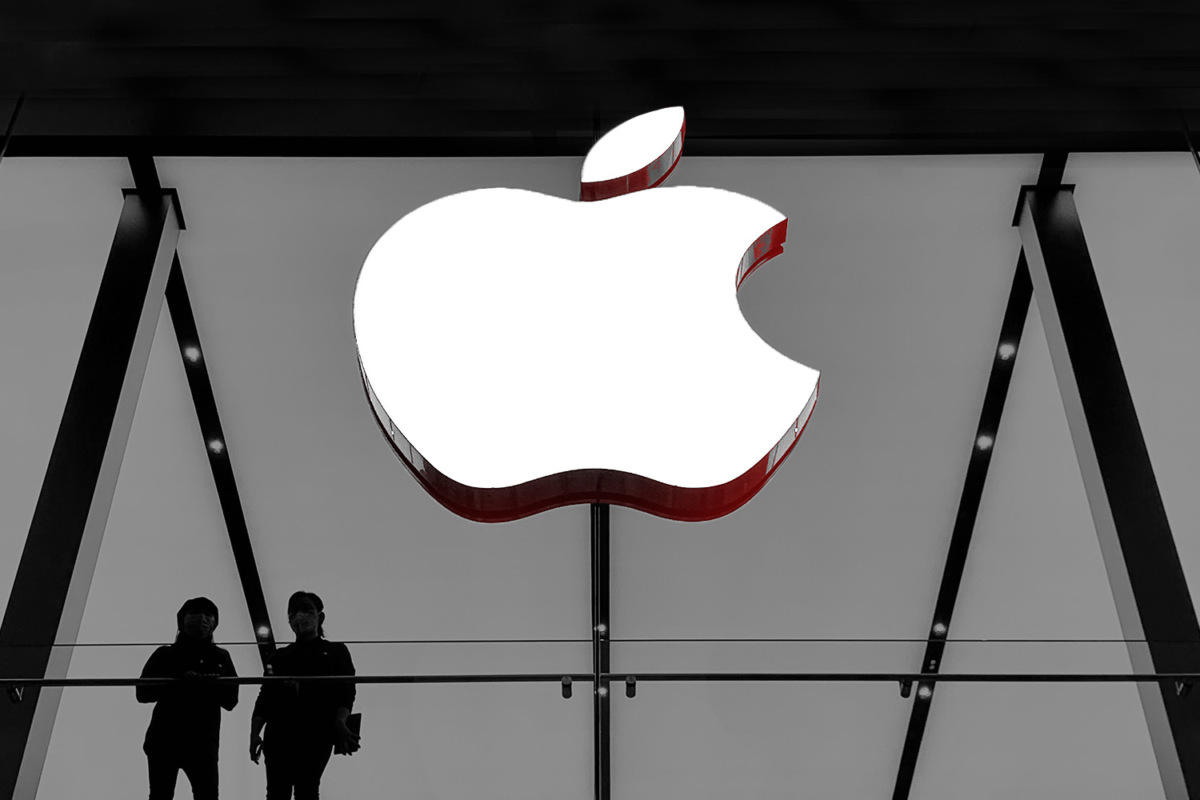 The Epic Games v. Apple verdict is in, and the company with the world's largest market cap is not happy.
Judge Yvonne Gonzalez-Rogers ruled that while the court cannot determine if it represents a monopoly in the digital mobile gaming transactions market, Apple is engaging in anti-competitive behavior under California law.
The result? Apple is "permanently restrained and enjoined" from blocking developers' attempts to direct users to external links, stores, and payment systems.
While Epic wasn't able to prove its core claim that Apple holds a monopoly, it got what it ultimately wanted: It can now direct players of "Fortnite" and other games to its own software environment for in-app purchases, thus avoiding Apple's 30% developer fee.
The court, which valued the mobile gaming market at $100 billion, provided insights into the Apple App Store that the company has been reluctant to share.
Gaming apps account for about 70% of App Store revenue — and the store, Judge Gonzalez-Rogers wrote, earns "extraordinarily high profit margins." 
App Store spending is lopsided: 80% of its users generate virtually no revenue. The gamers generating 70% of store revenue represent less than 10% of all App Store consumers.
Apple holds around 55% of app store market share, which, the judge determined, does not itself constitute antitrust: "Success is not illegal."
However, Judge Gonzalez-Rogers concluded that Apple's "anti-steering provisions hide critical information from consumers and illegally stifle consumer choice … a nationwide remedy to eliminate those provisions is warranted."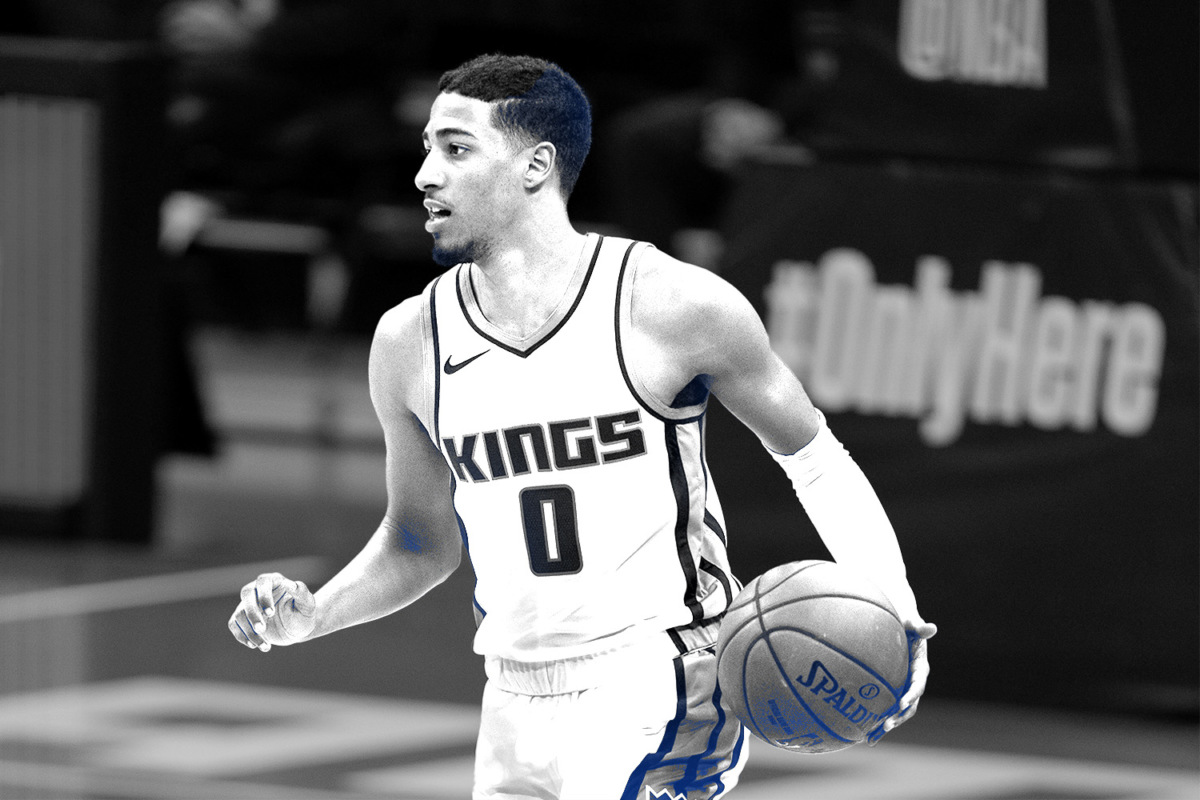 Arctos Sports Partners has reportedly entered an agreement to buy a 17% stake in the Sacramento Kings, valuing the franchise at $1.8 billion. A person with knowledge of the transaction confirmed the deal to FOS, although it won't be finalized until the NBA approves it.
Upon approval, the deal will see four of the Kings' limited partners exit. One will be bought out by Ranadive, which purchased the Kings in 2013 at a $535 million valuation, and the other three will be bought out by Arctos, which will also receive three board seats as part of the deal.
The NBA loosened its ownership rules in January, allowing private equity investors to purchase stakes in a team with two rules:
A fund can buy as much as 20% of up to five franchises.
Each team can have no more than 30% owned by private equity funds.
Dyal Capital, which purchased under 5% of the Phoenix Suns in July, valuing the team at $1.55 billion, reportedly purchased a similar stake in the Kings during the same month.
The San Antonio Spurs were the first team to use up the 30% allotment when Sixth Street invested a reported $360 million alongside billionaire Michael Dell's $180 million in June, valuing the team at $1.8 billion.
Arctos has invested in 13 professional teams over the last 20 months. In April, the firm purchased a 5% stake in the Golden State Warriors.
(Note: All as of market close on 9/10/21)
What to Watch: The NFL season has finally arrived. On Sunday, Patrick Mahomes and the defending AFC champions face a Cleveland Browns team looking to build off a strong 2020 campaign.
How to Watch: 4:25PM ET on CBS / Streaming on Paramount+*
What's It About? Mahomes and the Chiefs' first test is against a reloaded Cleveland Browns squad in a repeat of last year's AFC Divisional playoff.
Starring: Patrick Mahomes, Travis Kelce, Baker Mayfield, Odell Beckham Jr.
FOS POV: The battle between heavyweights provides sports fans with everything they seek in a marquee matchup. Mahomes will lead a potent Kansas City offense against a Cleveland team solidified by its defense. However, Browns quarterback Mayfield will showcase a Cleveland offense that includes superstars Beckham Jr. and Nick Chubb. Don't miss out on this highly anticipated game.
*Game available in majority of markets, check your local listings.
In addition to winning gear, every referral will earn an entry into the LaLiga 2022 ElClásico ticket giveaway! ESPN is the new home of LaLiga in the U.S. Follow the best soccer league in the world with the top stars streaming every match across all ESPN platforms. Subscribe now. 
It's easy to spread the word. Copy and paste your unique link below and share it in an email or on your timeline. One referral = one entry.
Your custom referral link: [RH_REFLINK]
Or use these one-tap sharing methods: