Citrus gets 11.7 inches of rain in June | Local News
Citrus County received more rain in June than it did the first five months of 2021.
And with the state squarely in the cone of uncertainty for Hurricane Elsa,  the already high totals could swell.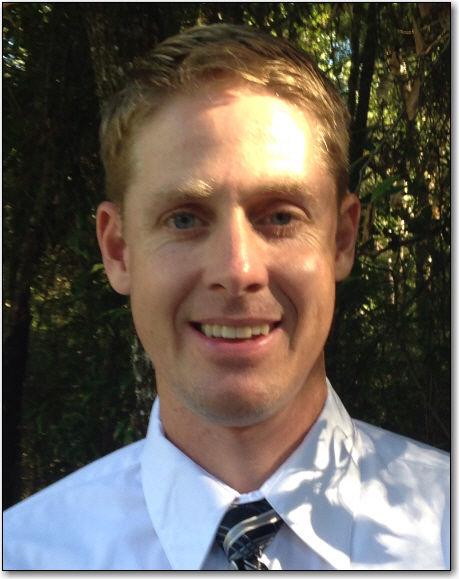 "Our rainy season started off with a bang this year," said Dr. Mark Fulkerson, chief professional engineer with the Southwest Florida Water Management District (SWFWMD). "After a dry May, June was extremely wet."
Citrus County in June received an average 11.7 inches of rain, with some locations recording over 16 inches. That's 50% more than the norm for June, which is 7.8 inches.
June through September is the rainy season in Florida, when the region typically gets 30 inches. 
"We've already received a good portion of that," Fulkerson said.
So far this year, Citrus County has gotten about 23.2 inches of rain, a half-inch less than the historical average of 23.7 inches for January through June.
Aquifer, or groundwater levels, are in the 65th percentile, above average for June and slightly higher than they were a year ago (62nd percentile).
Meanwhile, as of Friday afternoon, the long-term track of Elsa is toward Hispaniola. Forecasters said it will likely weaken to a tropical storm and potentially head to Florida by early Tuesday.
Along most of the Withlacoochee River, levels and flows are higher than they were a year ago. 
To illustrate how much rain has fallen: The Tsala Apopka lake chain last year didn't start rising until July. This year, lake level increases began a month earlier, right after the wet season started in early June. 
Lake levels rose an average of 11 inches last month, with the Inverness and Hernando Pools rising most due to greater rainfall.
Fulkerson said several water control structures were opened last week to bring in available river water and move it evenly between each pool. 
Water levels are currently about 13 inches higher than they were a year ago.
"Overall, the lakes are in great shape for this time of year," he said.